Minister – Pastor Dyanne Marlok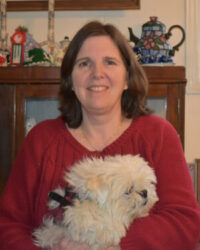 Dyanne's journey in ministry began in February 2016. Discernment and enrollment in Centre for Christian Studies (CCS) followed. She became a candidate in Diaconal Ministry in the Fall of 2018 and hopes to be commissioned in the spring of 2023. For the past 2 years, since September 2019, she has had the pleasure of being the minister at Palgrave United Church. Dyanne joined Tottenham Rich Hill Pastoral Charge in January 2022.
Pastoral Charge Secretary – Jennifer Gilbert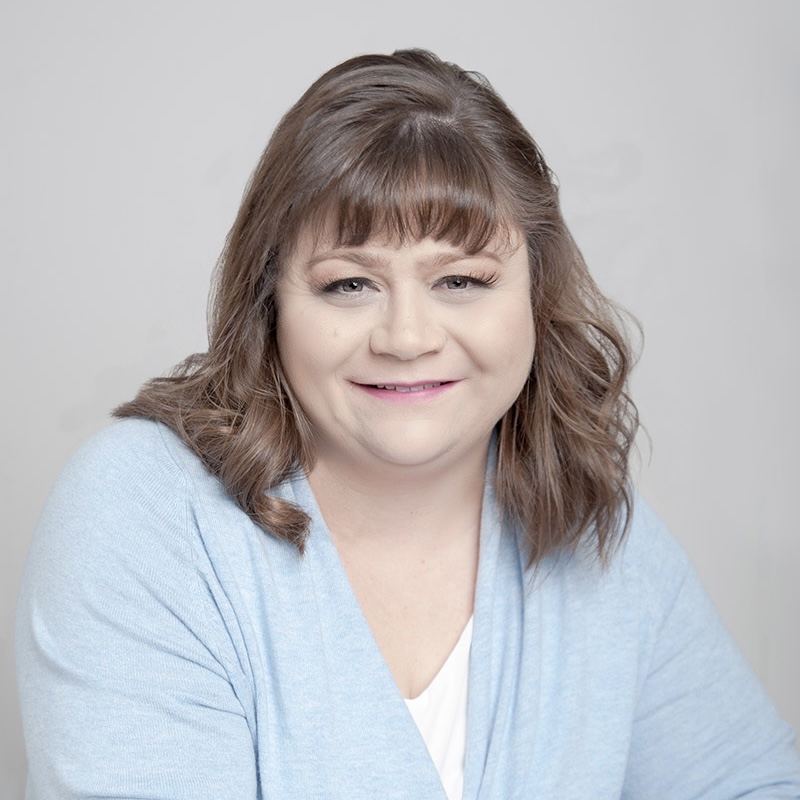 Jennifer and her family moved to Tottenham at the end of 2013 and began attending Tottenham United soon there after. She was hired as Pastoral Charge Secretary in December 2014. She and her family have been members of the United Church since 2009, and have been active in church life ever since.
Jennifer also runs a successful portrait photography business based out of Tottenham and is active with the Chamber of Commerce and South Simcoe Arts Council.